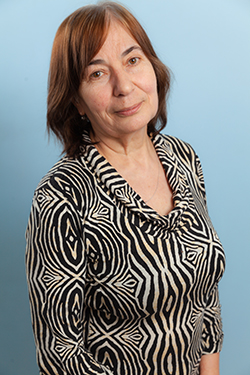 Natalia Zayarkina
Natalia Zayarkina graduated from Moscow State In Absentia Pedagogical Institute. She obtained a specialization in Russian as a Foreign Language at Moscow State University in 2003 and works for Language Link since 2005.
Now Natalia is specialized in teaching Russian for Russians, she is preparing schoolboys for their state exams at school, and also helps adults to improve their Russian for work. Now she conducts a course of Russian for Yandex staff.
She is certified as an examiner of the TORFL exams.